Ritual Road to Ever After - June 10th
This event is over. Missed out on all the fun? Our social media pages have got you covered.
Ever After Music Festival is quickly approaching and we are incredibly excited to announce we are having an official EA Pre-Party in Ottawa! With so much amazing talent across Ottawa, Montreal & Toronto playing the festival itself, we thought why not bring a few of them together for a preview of what you'll see at both the main stage and Ontario Stage!

ALSO For the occasion, we will be having a CONTEST to WIN:
TWO tickets to EVER AFTER MUSIC FESTIVAL from August 12-14! (Valued at $550+)
RULES TO ENTER
PURCHASE A TICKET for Ritual: Road to Ever After online before June 1st at 11:59 pm

Attend the event. It's that easy!!!
We will draw the name at the beginning of the night, so make sure you get your ticket early and attend the event early to support all the DJs playing! You must be present when we announce the winner to accept your prize.
🦇🌸🌊 OUR LINEUP 🦇🌸🌊
💨 STONED LEVEL B2B HAMRO
STONED LEVEL, the French-Canadian powerhouse, is a 24-year-old DJ/producer that has an unparalleled level of focus and determination, causing him to quickly propel himself to the upper echelon of must-see artists. He was built for greatness after creating a strong name for himself in Montreal, which then led to his music being recognized and played out by some of the biggest names in dubstep; such as: Excision, Midnight Tyrannosaurus, Funtcase, ATLiens, Calcium, Graphyt, NGHTMRE, and Wooli, to name a few. STONED LEVEL originally drew inspiration from the classic "old school" trap beats after experiencing Tomorrowland videos for the first time. It didn't take long before he was mesmerized and came to the realization that this is what he wanted to pursue in life. He would then turn to other artists such as Badklaat, Kompany, Marauda, and SVDDEN DEATH to help inspire and shape his newfound passion into something extraordinary. It wasn't long before his talent was recognized by record labels like Bassweight Records, Circus Records, Cyclops Recordings, DPMO, and Subsidia, which ultimately led them to sign him.
Not only was he extremely sought after locally, but his ear for perfection caught the attention of several well-recognized music festivals such as Lost Lands, AIM Festival, BassFest, Escapade Music Festival, Origins Festival, and Picnic Royal Festival. 
He had to cancel his original Ottawa appearance for New Beginnings so we are super excited to have him back for this!
www.instagram.com/stoned_level
https://soundcloud.com/stonedlevel
https://www.facebook.com/StonedLevelDubstep
From our hometown of Ottawa, Hamro has been slap chopping his way up the ranks since 2018. 4 years later, his true potential is being shown - having released music on Funtcase's label DPMO and Blankface's Savages. You can also now call him an international artist, being booked all over the world in the USA, Budapest & more to come! 
https://soundcloud.com/djhamro
https://www.facebook.com/djhamro
🐺 DASHI 🐺
Dashi is a 22 year old producer/DJ from the nation's capital that produces bass and tech house using his own unique style and sound. He first began producing in 2019, and has since developed into a positive face within the Ottawa scene over the past year. Dashi wants to continue growing his brand and growing the Ottawa scene with his groovy "hip shaking" house music!
https://soundcloud.com/dashibeats
https://www.facebook.com/dashibeats
🌊 KURRENT 🌊
www.instagram.com/iamkurrent
https://soundcloud.com/iamkurrent
https://www.facebook.com/IamKurrent
🦾 WAB 🦾
https://soundcloud.com/wabdubs
https://www.facebook.com/wabdubs
10 PM-2 AM
19+
There will be no tolerance of (but not limited to) racism, violence, homophobia, disrespecting others, or anything that threatens the safety of others. We're all there to have a good time
Audioform strives to bridge the gap between the audio and visual experiences of electronic music. Don't miss your chance to experience the cutting edge of EDM visual display technology
Digital tickets

You will receive an email with your tickets after checkout.
No extra fees

We don't charge any unexpected fees at checkout. Just the ticket price plus tax.
Share
Ticket
Wanna keep the summer going?
Available Tickets
Regular price

From $76.99 CAD

Regular price

Sale price

From $76.99 CAD

Unit price

per

Regular price

Sale price

$45.00 CAD

Unit price

per

Regular price

$165.00 CAD

Regular price

Sale price

$165.00 CAD

Unit price

per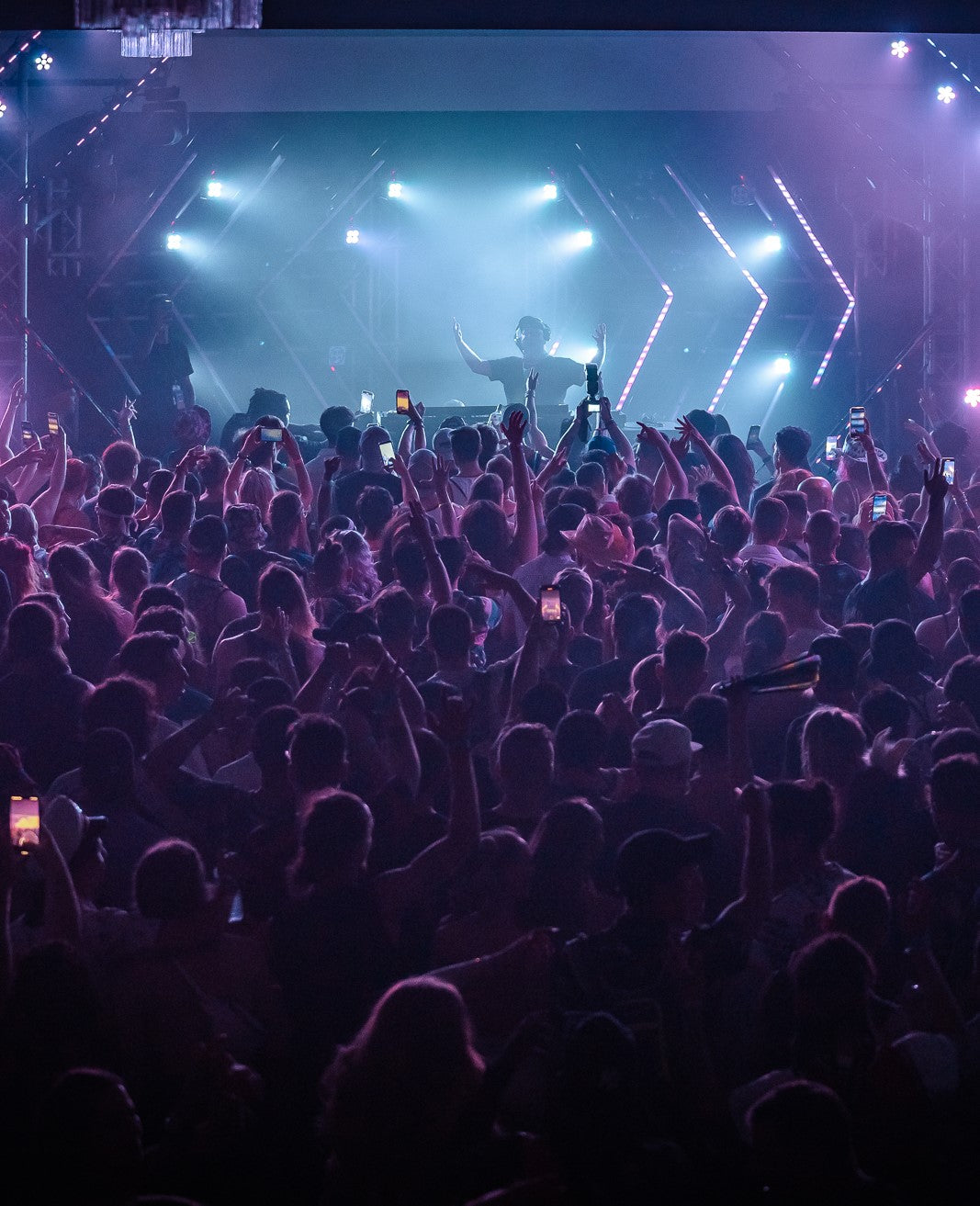 Joins us to inspire and grow the world around us.
One song, One task, One event all together.
Make a difference